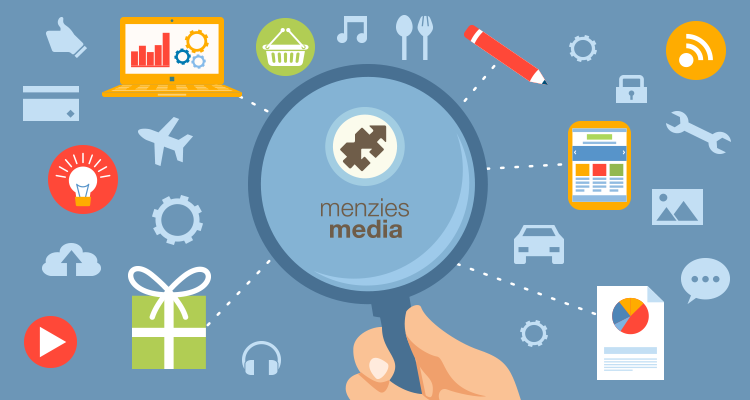 SEO Explained
By Natalie Poppy Boyce | 30 March 2017
We have all heard the term "SEO". Most of us know that this hyper-popular buzzword is an acronym for "Search Engine Optimisation" which basically means improving a website's visibility on search engine search results. The core objective of which is essentially to drive more visitors to a website in order to convert these visitors into customers.
Although most people have a loose understanding of what SEO means, fewer people actually understand how it works. How do you optimise your website ranking in online search results? This is done through a combination of onsite and offsite tactics, tools and techniques for organic search. There are also paid options which in many cases can far exceed the results of organic (unpaid) ranking.  
The world's foremost search engine, Google, is what most SEO practitioners are focussed on – as understanding how Google works and how people use it means understanding how to rank higher in Google search results. This does take a fair amount of continual study and experience though, as things change quickly in this space. Generally speaking, a skilled SEO practitioner will have a solid understanding of how users conduct searches and how Google generates the results for these searches, while keeping up to date with current Google standards.
A high ranking in Google is incredibly valuable for a business as this is effectively "free" advertising on the most popular website in the world. You can generate highly targeted leads by improving your business' website and optimising your content to be as relevant as possible for a customer looking for your business, product or service.
The real trick is ensuring that you leave your website and digital content in experienced hands so as to ensure that your business gets the most out of it's online presence. Successful SEO encompasses many skills including varied marketing technologies such as:
Website design

Accessibility

Usability

User experience

Website development

PHP, HTML, CSS, etc.

Server management

Domain management

Copywriting

Spreadsheets

Backlink analysis

Keyword research

Social media promotion

Software development

Analytics and data analysis

Information architecture

Research

Log Analysis
Employing all of these skills to optimise your website and digital content, as well as staying on your toes while Google constantly move the goalposts, requires a sound strategy. At the end of the day it is Google's job to ensure that the search results they provide to their users are ranked in terms of quality – the best result is the first to appear. This means that Google is very interested in the quality of the content of a website, as well as the user experience. For this reason your website should be designed to provide a quality user experience as it's core purpose.
Contact Menzies Media for more info about how we can help you optimise your digital content.
Email: info@menziesmedia.co.za
Call: +27 (0) 11 781 1229
Website: www.menziesmedia.co.za