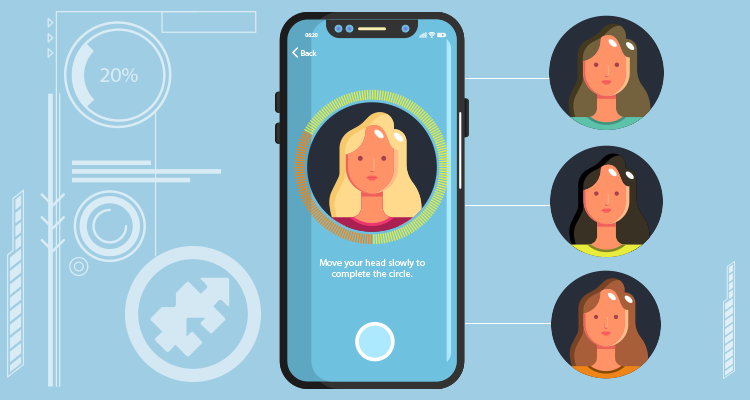 Redefining Marketing via the Creation of New Realities
By Ilse V Rensburg | 17 April 2018
Augmented reality, it sounds like something out of a science fiction novel, and yet it is a technology that is currently flourishing within marketing media. This futuristic approach to advertising is setting the pace for the future of our industry and the world as we know it.
What is augmented reality?
AR enhances reality through the integration of digital data into a real-time experience, thus transforming a users environment. The reason this has been such a huge success is that AR takes digital interaction to another level, allowing a user to experience a product in a way they never have before via apps on their smartphones.
Take Pokemon Go for example. Fans went wild to finally have the chance to become the ultimate Pokemaster by catching Pokemon in the comfort of their own homes (and other peoples homes, depending on the user.) This is AR, where fantasy becomes reality, and speaking of fantasy, the Harry Potter franchise is on the verge of launching their own AR mobile game whereby fans can finally chase their wizarding dreams by enrolling in Hogwarts, and it's bound to attract a huge following.
How can AR benefit your marketing plan?
The opportunities for incorporating AR into your marketing plan are endless. From apps that scan products in order to provide a user with information, such as where they can buy a pair of shoes seen on someone strolling past them, or taking a virtual walk-through of a property one hopes to purchase to walking tour apps of unknown cities – AR will take our interactions to a whole new level.
AR is definitely the way of the future when it comes to advertising. More and more brands are incorporating the technology into their marketing, and with the ARKit for iOS, Google's ARCore for Android, Apple's new iOS 11 operating system and the launch of the iPhone X, AR has been exposed to more users than ever before ensuring a large growth spurt for technology within 2018. Furthermore, brands Like Estée Lauder use HR to invite users to try on different shades of their lipstick via an app called LipArtist which is a Facebook Messenger bot. If the users like the lipstick they can be linked to the website to purchase it. These are the smart ways in which brands can incorporate AR into social media and their marketing plans in order to engage with their customers and grow an even bigger fan base.
Email: info@menziesmedia.co.za
Call: +27 (0) 11 781 1229
Website: www.menziesmedia.co.za