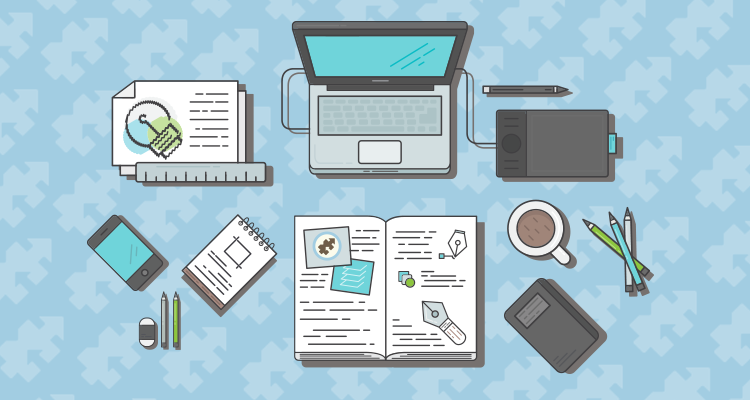 Visual Problem Solving
By Natalie Poppy Boyce | 29 June 2017
As a digital agency it is our duty to create content which ticks many boxes.
Is it aligned with the client's brand CI and overall strategy? Do we have something relevant to the audience? Are we within the specific campaign concept? Does production stick to budget? Is it awesome?
A lot can be said for a great idea. Great ideas are memorable and effective. However, what we remember most are the visual elements which present these great ad ideas to us. Often we'll remember the colour and shape of the logo more than we remember the words which accompanied it. This is because human brains are hardwired to absorb information from the eye first and foremost, and reading simply isn't as appealing and easy as looking at an attractive  image.
According to Hubspot statistics, visual content ranks as most effective with the following figures obtained through research in 2016:
74% of social media marketers use visual assets in their social media marketing.

51% of B2B marketers prioritized creating visual content assets in 2016.

When people hear information, they're likely to remember only 10% of that information three days later. However, if a relevant image is paired with that same information, people retained 65% of the information three days later.

Infographics are "liked" and shared on social media 3X more than other any other type of content.

People following directions with text and illustrations do 323% better than people following directions without illustrations.
This understanding of how content is consumed by audiences goes to show how critical it is to have talented and clued-up graphic designers. Menzies Media's creative director, Walt Viviers, argues that graphic design is actually visual problem solving. It's up to the designer to relay a message and visually communicate effectively in order to achieve what the client wants to achieve.
Email: info@menziesmedia.co.za
Call: +27 (0) 11 781 1229
Website: www.menziesmedia.co.za