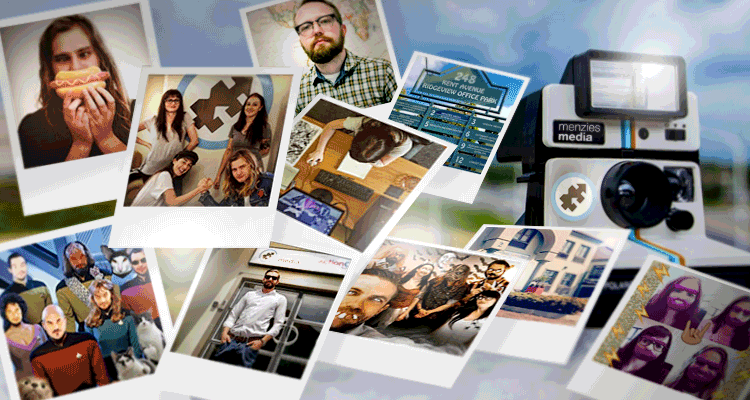 Thank you to our clients, suppliers and partners!
By Menzies Media | 05 December 2017
2017 has been one of humongous success and advancement for Menzies Media. This wouldn't have been possible if it weren't for your support. For this, we would like to extend our gratitude.
Tis the season to be sizzling… And sizzling we've been throughout 2017!
Not only has Menzies Media grown in terms of office space with our move to Ferndale, but we've welcomed two new members to our team too! Menzies Media believes that the work done by every individual here is a self-portrait of the person who does it, and with our current team, 2018 is set to produce some awe-inspiring artworks!
Dasher, Dancer, Prancer, Vixen, Comet, Tequila, Vodka, Whiskey…
Please note Menzies Media will be closed for business from 23 December 2017 and will reopen on 8 January 2018. For the month of December, kindly ensure that all client accounts are settled before 15 December 2017, it would be highly appreciated!
The Menzies Media team looks forward to continuing our work with all of you! May you have a happy festive season and a prosperous new year.
Email: info@menziesmedia.co.za
Call: +27 (0) 11 781 1229
Website: www.menziesmedia.co.za