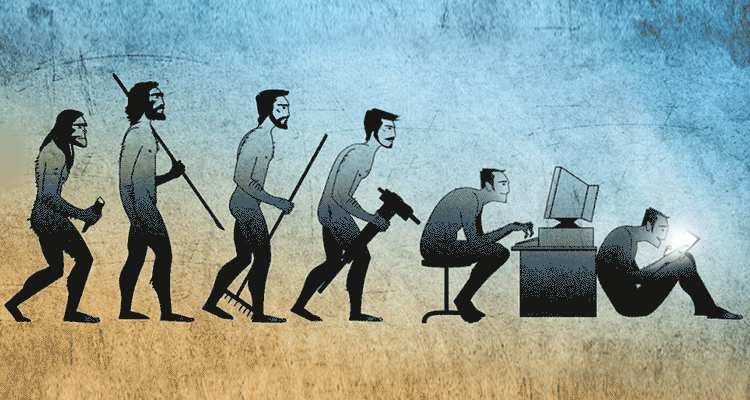 The Evolution of Social Media for a Supersonic Generation
By Ilse V Rensburg | 07 February 2018
The Menzies Media team were accelerated into February with an energetic and illuminating talk on Facebook and Instagram Insights led by the creative head of Facebook Africa, Aviv Weil, and graciously hosted by Vega.
2018 is all about re-engaging with people. The focus is on world-changing ideas that bring people together. We are living in an era that allows humankind to choose what they want to watch and what they don't want to see, at all. As advertisers, it is our job to make content that people want to see which means connecting with our audience through meaningful advertising and personalization.
While Aviv, agrees that there is no set formula for creating perfect content he insists that the secret to success is through evolution. Science has proven that with the rise in technological use our brains have evolved. In 2001 we processed thought and emotion in 0.30 seconds, in 2014 that statistic changed to 0.03 seconds. Meaning that brands have only 0.03 seconds to create an impact with their clients. That's not a hell of a lot of time! Yet, it can be done.
Netflix and Vice are two examples of brands who are putting in the time and effort to evolve with their audience. They are creating content that is desirable and interesting and focusing on humanity. This is what content needs to be about this year, making people understand that we believe they matter, because they do.
With each generation, our lives become more and more fast-paced, and we no longer have time to waste, which is why Youtube clips of humorous talk shows are so much more popular than the show itself.
So what technology and approaches should we be implementing?
First and foremost bots. They are the future of advertising. Secondly, gamification. This technology is set to be huge! Finally interactive content. Yet, none of these techniques will work if we don't take the time and effort to understand the behaviour of our target market.
If there is one thing we should take away from this discussion, it is to build for people where they are, not where they were.
Email: info@menziesmedia.co.za
Call: +27 (0) 11 781 1229
Website: www.menziesmedia.co.za